The Christchurch catering scene is flooded with the latest and the greatest when it comes to catering, and we know that sometimes it's just too hard to figure out what food you want let alone pick a caterer. Whether you have a corporate meeting, function or simply a reason to celebrate in the office catering is always a necessity. The question is what kind of catering do you want to serve? If you're asking this question then a healthy, easy-going, fresh and stylish catering option for you to consider is Japanese inspired catering. Sushi and dumplings are always a great afternoon tea, lunch or dinner catering option. We have hand-picked a few of our favourite Christchurch caterers that are masters of Japanese cuisine below.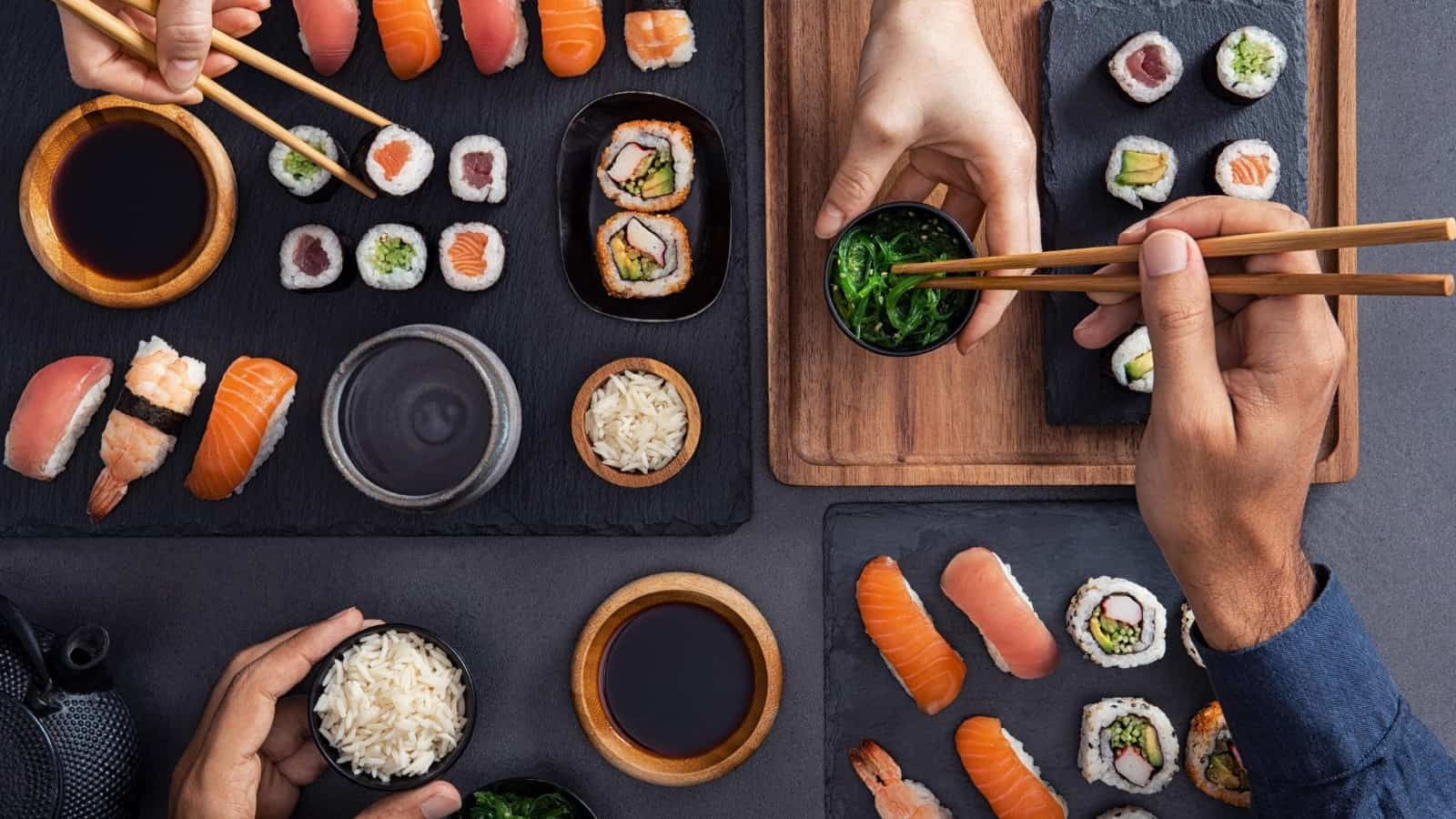 Mr Sushi is a seasoned sushi master having operated in Christchurch for 19 years. This sushi joint has been serving up fresh, fancy and filling sushi for a long time and knows how to impress their guests and cater to large events. If you want to go down the traditional route we recommend Mr Sushi's Nigiri platter as your corporate catering go-to, with an assortment of fresh fish and salmon draped over sushi rice you can't go wrong. Not too sure about Nigiri? No worries try the 'Roll and Nigiri Combo', a delicious assortment of your favourite chicken, tuna and avocado sushi rolls plus a few Nigiri for the adventurous.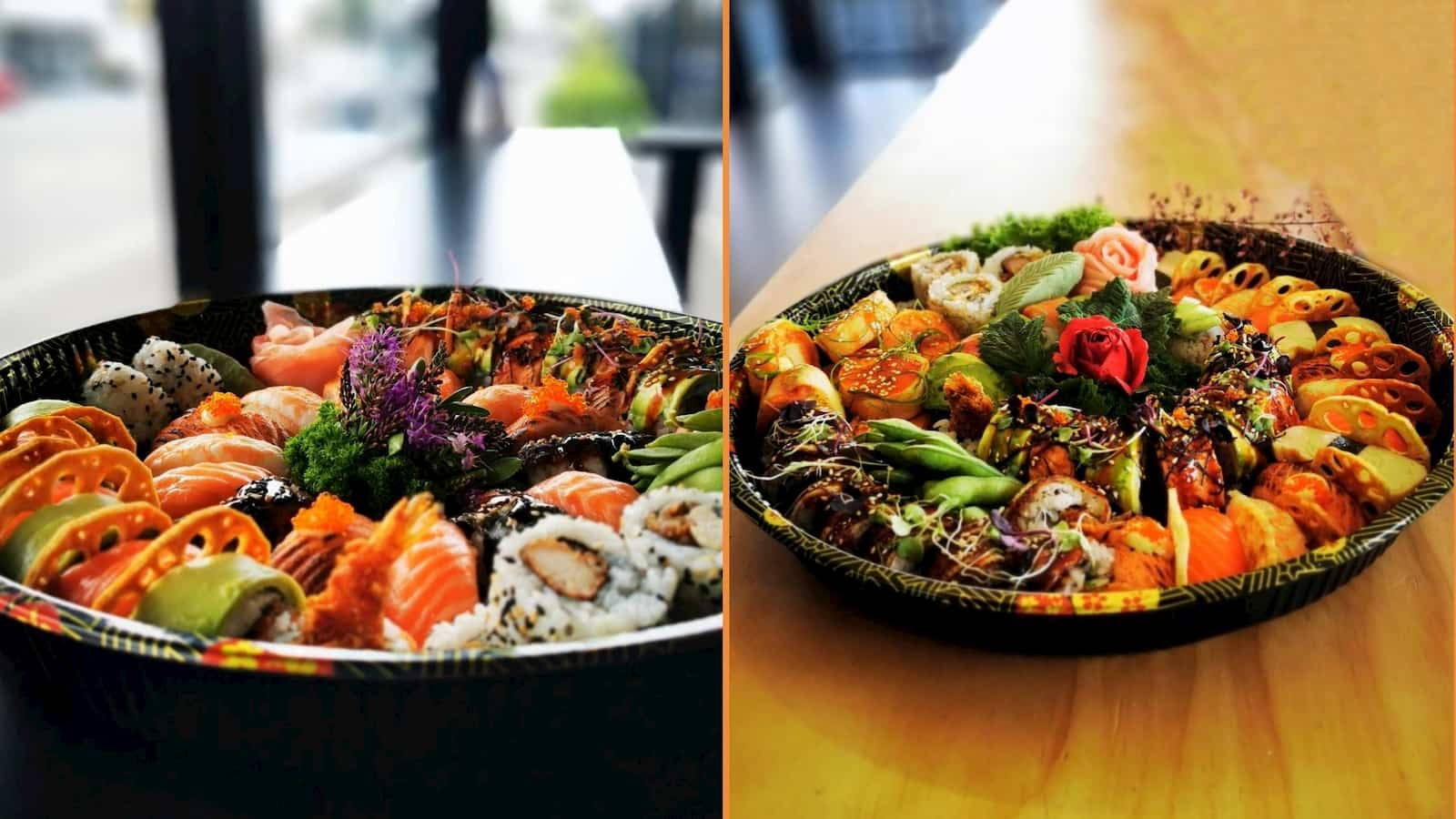 Sesame Sushi and Asian Fusion are well-loved by all of their customers with the team going out of their way to provide delicious, colourful and fresh sushi platters, dumpling platters and Karaage chicken every time. Sesame Sushi and Asian Fusion are a catering company well known for their attention to detail and eye for presentation, making any catering table an Instagram worthy stand out. Morning tea catering or afternoon tea catering you name it they can do it!
Sushi Fresh can bring the taste and cuisine of Japan into your office! The team at Sushi Fresh have made it their "goal in life is to make the freshest sushi every day to satisfy your cravings". Pretty persuasive motto if you ask me! This catering company can provide your event with anything from Katsu chicken, Udon noodles to the most delicious pork dumplings you've ever had. With their huge selection of Japanese menu items, this Christchurch caterer has something for everyone on your guest list.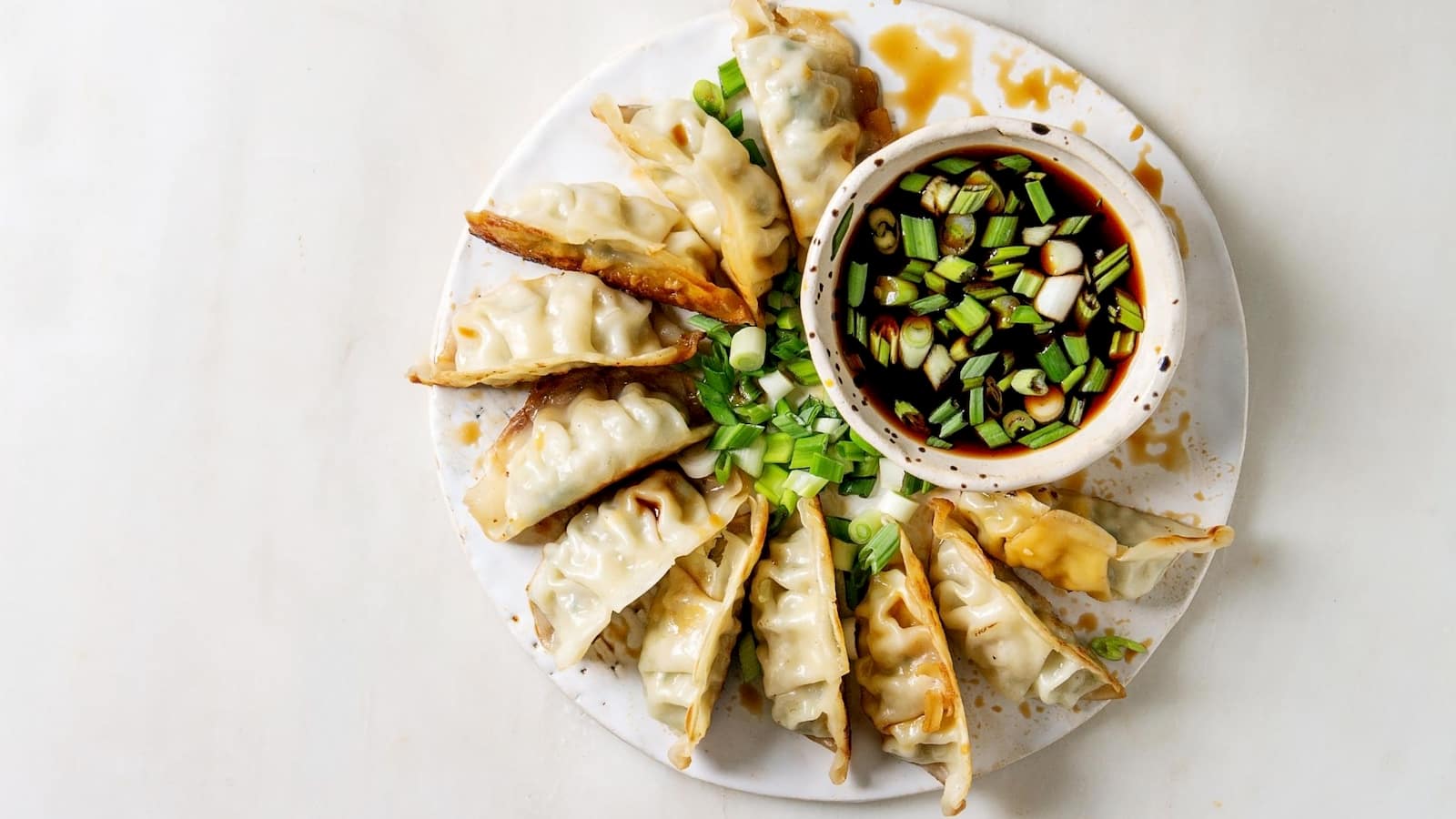 Arin Sushi and Dumplings offer a delicious range of Asian and Japanese specialties even catering for our vegan and vegetarian sushi loving friends. If you are looking to cater for a group with varying dietary requirements we can't recommend Arin Sushi and Dumplings enough. This Christchurch caterer offers an ingenious half and half sushi tray that includes salmon and avocado sushi rolls for our fish lovers and vegan sushi for our veg/vegan lovers. It's a win-win for everyone!