Nothing raises office morale like a Friday afternoon and the promise of free food. Not sure what to get to make your team happy? Maybe you left it to last minute? No problem, you can thank us later for saving your bacon and giving you plenty of ideas to become the office hero. Feast your eyes below on a list of our favourite corporate catering connoisseurs based in Christchurch. Trust us, your team won't want to WFH with these goodies on the menu, they might even work late!....(Maybe).
1: Lets Taco bout it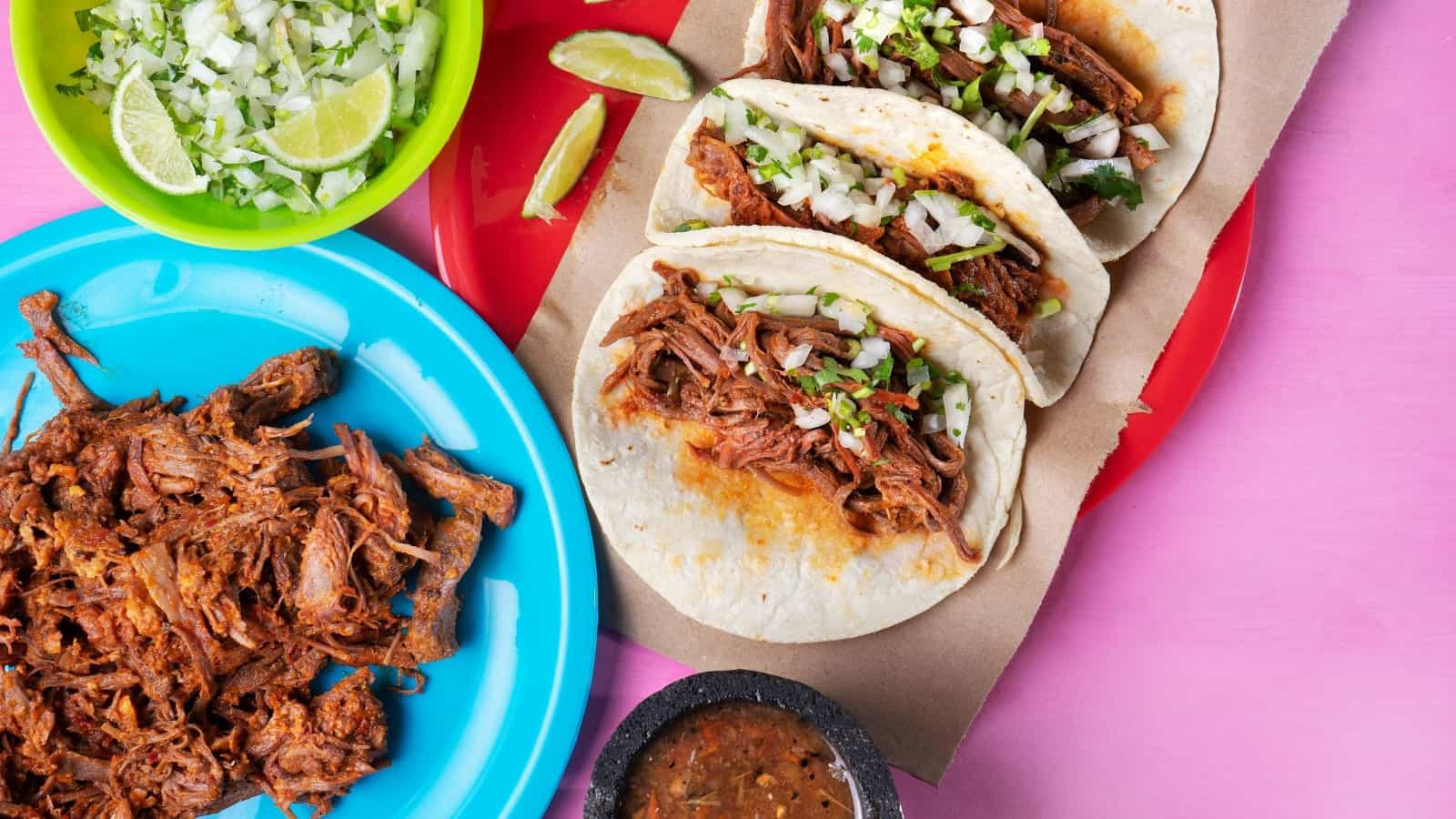 First up is the humble taco party! You can never go wrong with Mexican cuisine, add tacos to the mix and you've got yourself a recipe for a great office shout, legendary even. Need a recommendation for a great Tex-Mex taco maker? Don't worry we won't leave you hanging. Check out our friends over at El Camino Grill, a catering company that can serve up the taco party your team deserves with the best jalapeno and taco catering package in Christchurch. If you want to sweeten up the taco party we also recommend throwing some churros into your order, because everyone loves churros.
Taco provider: El Camino Grill

2: Barbeque and chill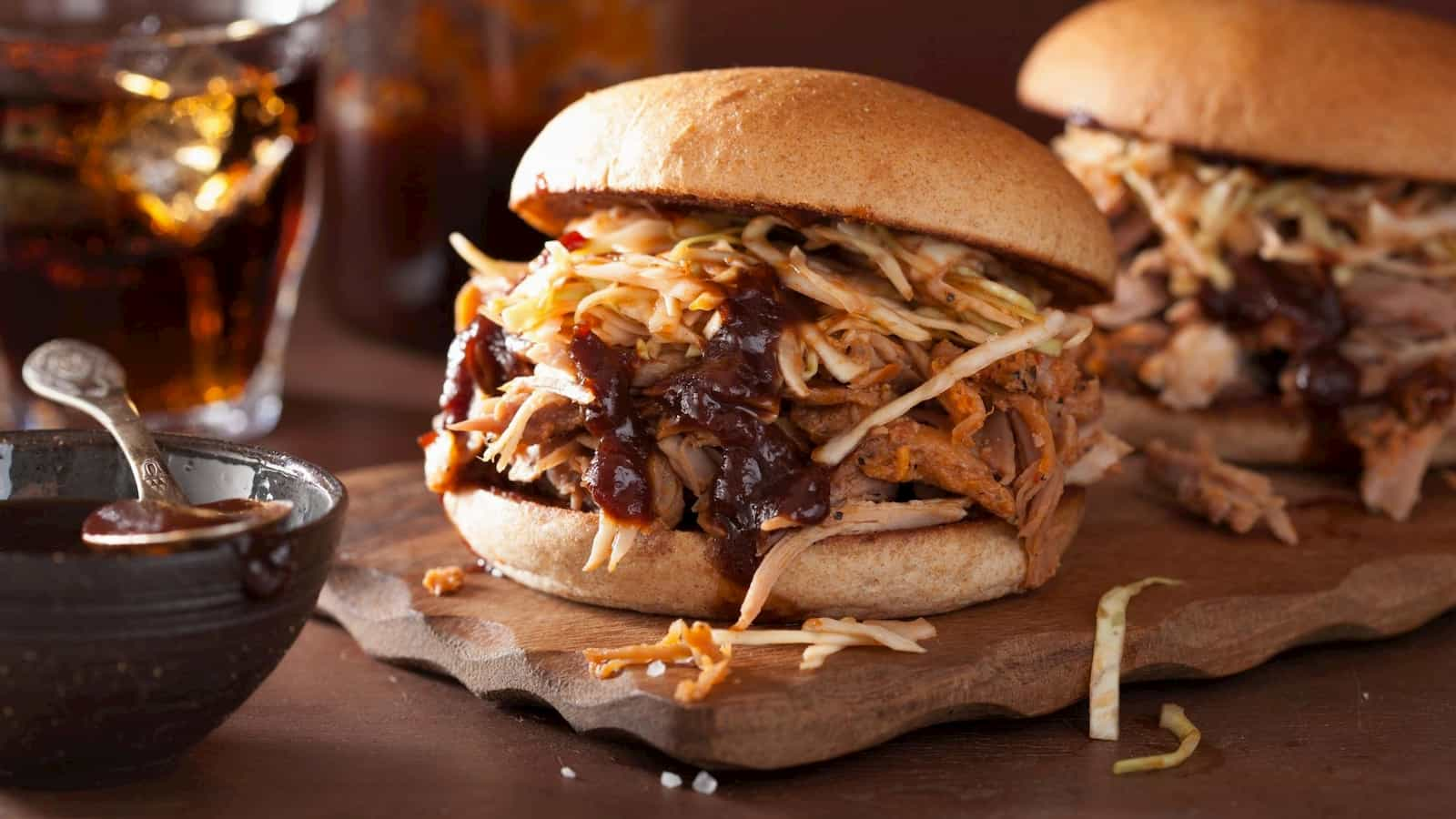 Does your office have a sweet outdoor area? Even if it doesn't a classic BBQ catering package is a sure crowd-pleaser. Allow us to point you in the direction of Christchurch caterers Country Feasts and Chef Astig, these guys have plenty of BBQ options in their catering menus that will refuel any burnt out staff. You know what they say, you can't win friends with a salad? Just kidding there are always options for our plant-based friends too, in fact, Chef Astig's Veggie burger is pretty phenomenal.
Your grill masters: Country Feasts, Chef Astig.
3: Noodle party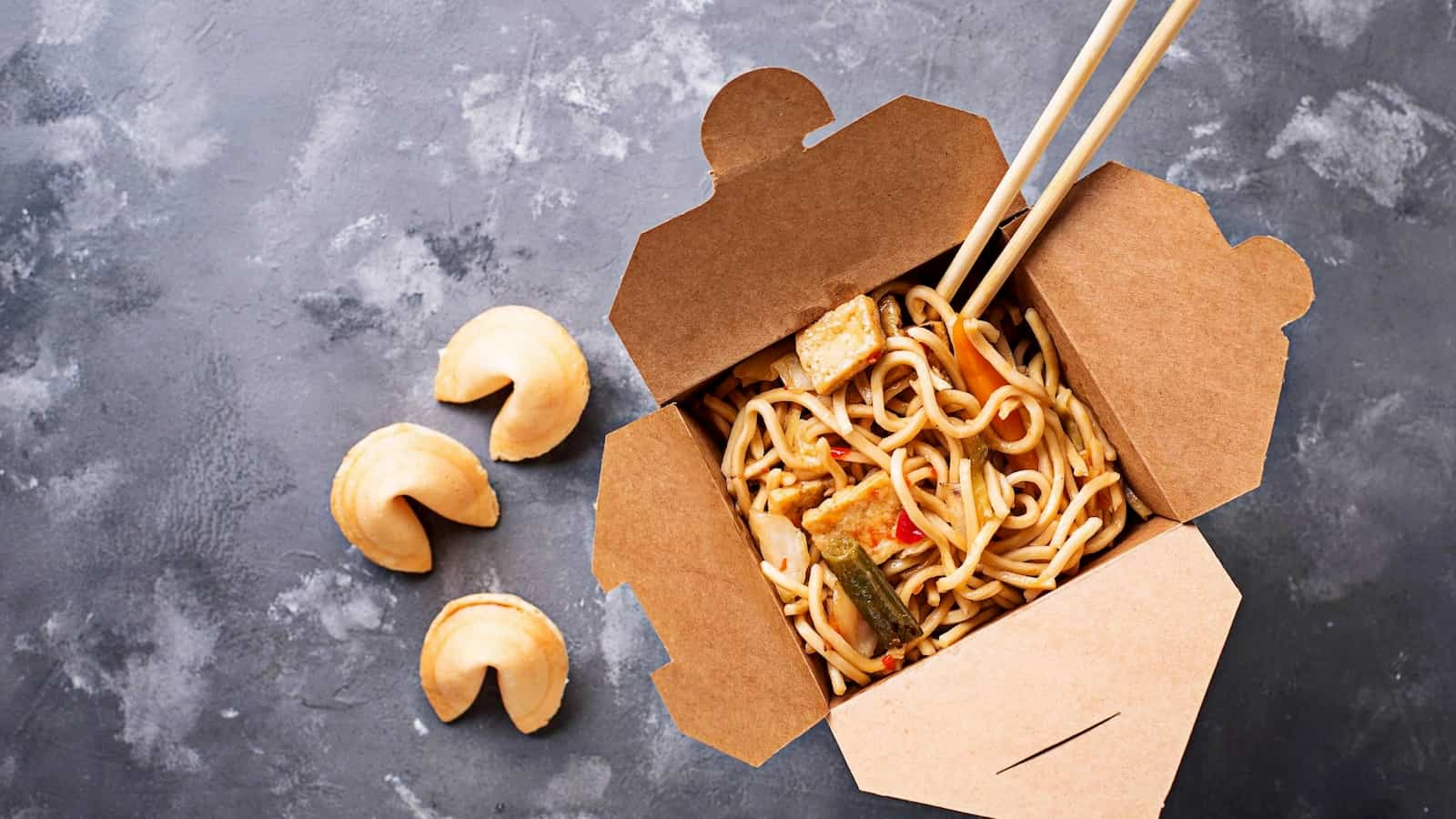 Sometimes food just tastes better in those little noodle boxes, we aren't sure why but it's an unspoken truth, it just tastes better when it's portable! Country Feasts strikes again in this department, offering a Thai beef noodle box that dreams are made of. Another Christchurch caterer that can bring the noodle party to you is Shree Jagannath who can cater to the chow mien and fried noodle lovers. Noodles are also a great idea for dinner catering because guests can take them home with them, saving on waste! Majority of caterers also offer packaging that is recyclable or compostable, so you can stay environmentally friendly while you chow down.
Noodle kings: Country Feasts, Shree Jagannath.
4: A sushi train
Sushi can't save lives but what it can do is make your staff extremely happy. Morning tea, afternoon tea, lunch…you name it sushi is 100% acceptable. We know there is a huge assortment of sushi caterers in Christchurch, but thankfully we have narrowed them down to three of the best ones for you, your welcome. Introducing the line-up; Sesame Sushi and Asian fusion, Mr Sushi and Sushi Fresh. These three Christchurch catering companies can come to your rescue next office shout with sushi platters, katsu chicken and Nigiri galore. What more could your office want?
Sushi wizards: Sesame Sushi and Asian fusion, Mr Sushi, Sushi Fresh
5: Sub Station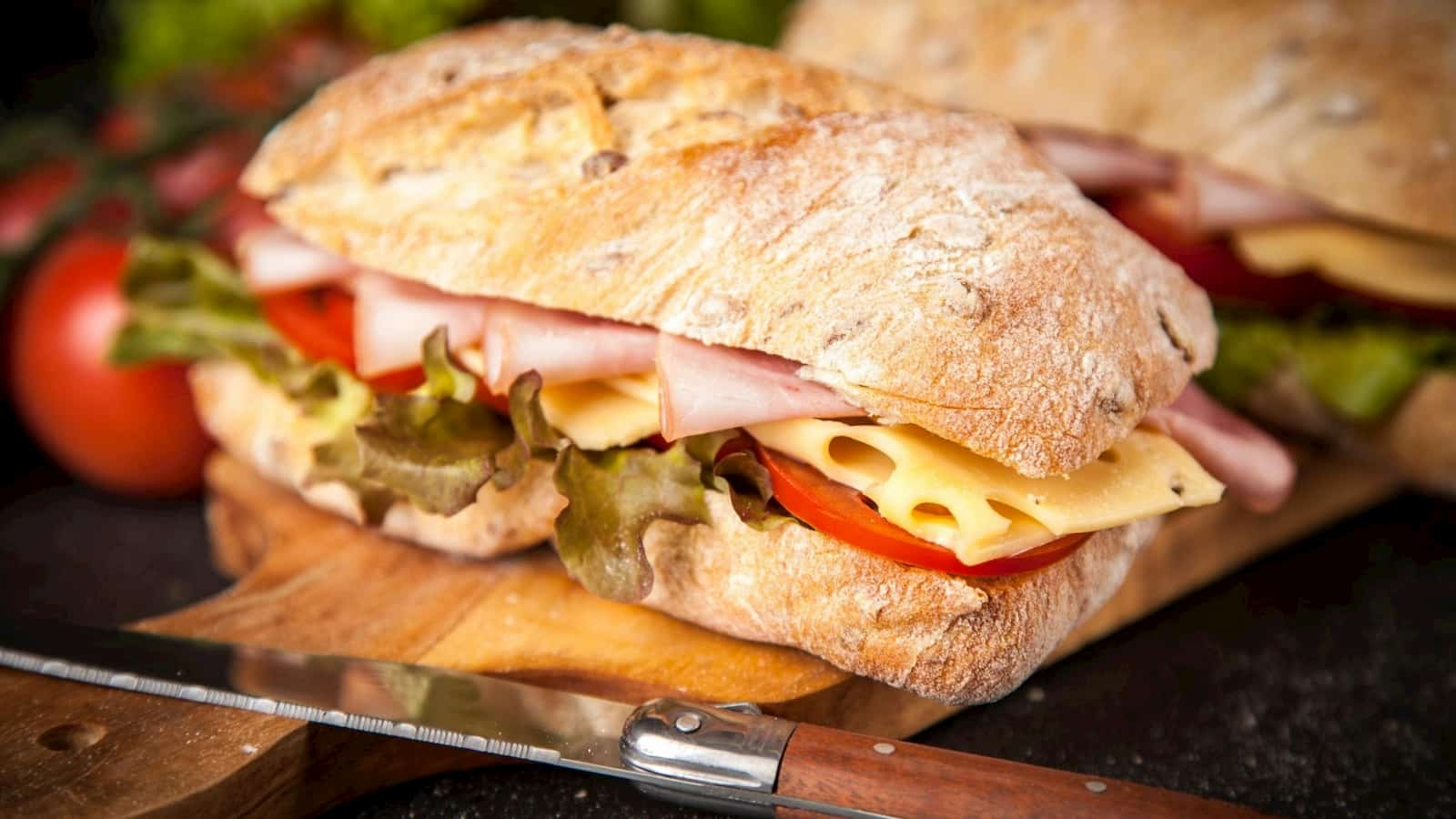 Sometimes the old sub sandwich can get a bad rep, but trust us when we say this underrated sammie is perfect for the office shout. We all know the key to a good sandwich is the fillings, and catering companies like The Kiwi Viking have nailed the humble sub sandwich. Their creative catering menu includes the "shipyard deal", which will sort each guest out with any regular sub, Viking fries and a drink to wash it down.
Sandwich experts: The Kiwi Viking
Now that we have armed you with a few ideas for your next office shout you might be wondering where you can access all these delicious catering services? No worries, jump onto Caterway and you can have a taco party and sushi train organised with a few clicks. Be the office hero and celebrate your staff returning to work with some well-earned delicious food.